Ferreira Café
Located in downtown Montreal, Ferreira has been offering modern Portuguese cuisine in a warm and refined atmosphere, for over 20 years. A meticulous selection of wines and fresh ingredients will bring you back again and again.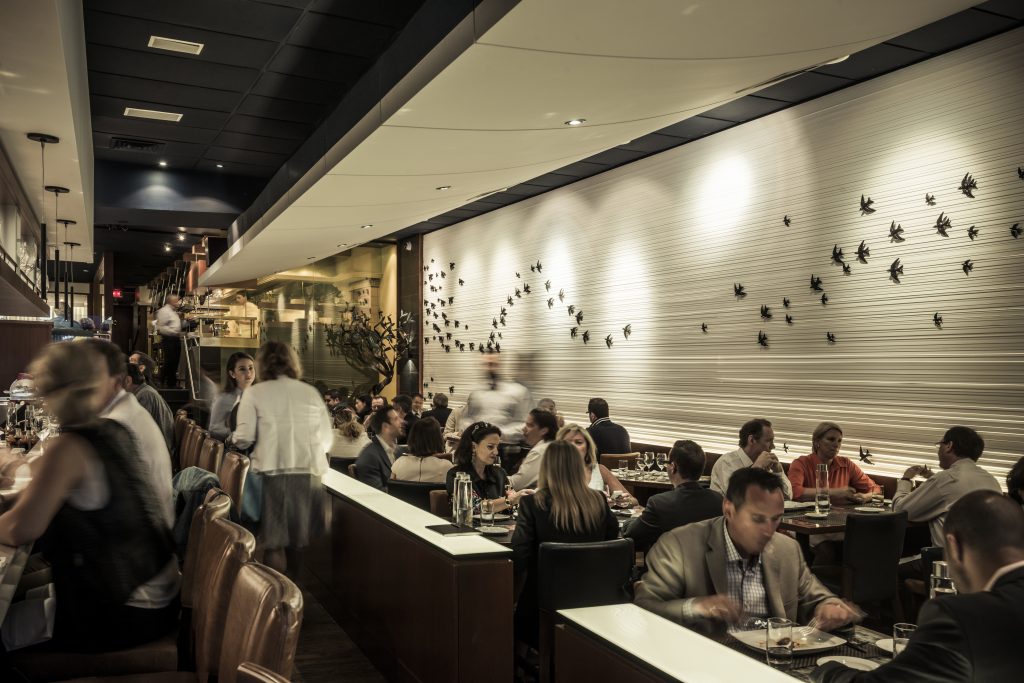 Café Vasco da Gama
For those craving a quick meal or takeaway, you'll always find delicious sandwiches and salads made with high quality ingredients on the Vasco da Gama menu…along with a warm welcome. Catering is also available for 6 guests or more.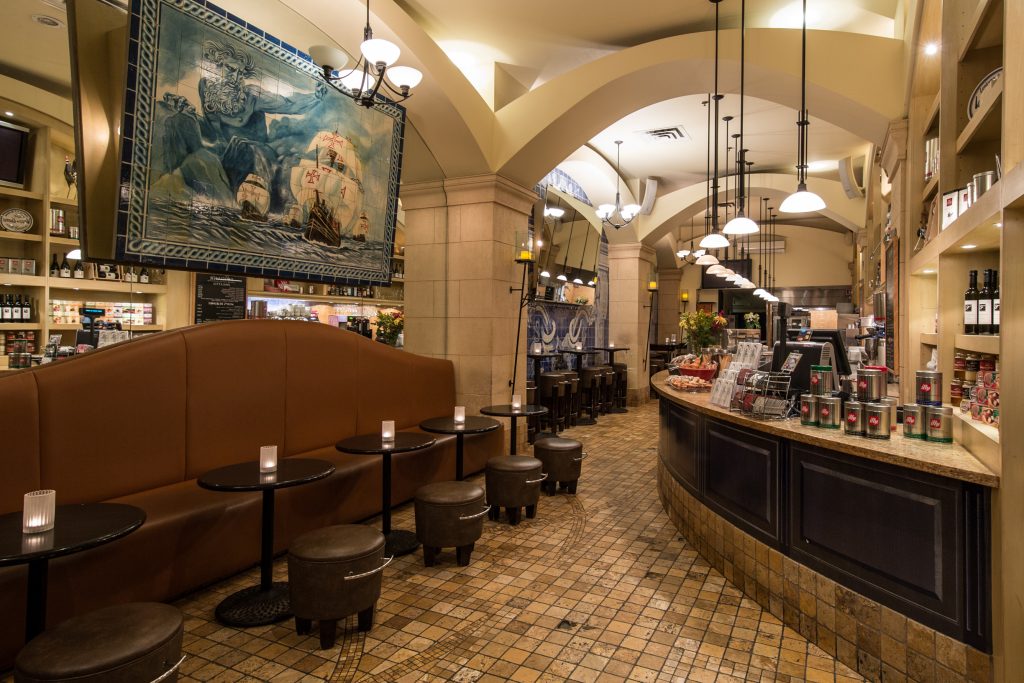 Campo
A new fast-food concept in downtown Montreal, CAMPO specializes in local, 100% grain-fed Portuguese chicken.
At Campo, diners can enjoy their chicken—served whole, as a hot dog, in a sandwich, or in poutine—in a modern, authentic environment, or they can take it to go.