Gourmet Portugal
Groupe Ferreira is a culinary concept featuring three restaurants cherished by the people of Montreal. At the core of this ever evolving gastronomic adventure is a deep-seeded Portuguese tradition of quality and hospitality.
How it all began
Groupe Ferreira is comprised of four restaurants, each offering a unique experience and showcasing the best ingredients available.
The story begins in 1996 with the opening of Ferreira Café on Peel Street in the heart of downtown Montreal. The restaurant quickly became the go-to restaurant for Portuguese cuisine in Montreal, and business people met there regularly. Eight years later, Café Vasco da Gama opened just steps away from Ferreira Café, serving sandwiches and premium salads and supplying catering services to eager gourmets. In 2009(up until 2020,) Groupe Ferreira added another banner restaurant, F Bar, named after Taverne F, which offers petiscos, a typical Portuguese dish meant to be shared. In September 2016, the group's lastest restaurant concept opened, offering grilled chicken in a casual atmosphere.
A family affair
At the heart of the Ferreira Group is a family that has worked tirelessly to build its admirable reputation in the restaurant business. Each new culinary project is rooted in the family values that patriarch Carlos Ferreira holds dear. Tradition and modernity harmoniously co-exist in a unique atmosphere where returning clientele feel like family. The same goes for employees who proudly propagate these values by offering only the highest quality products and service.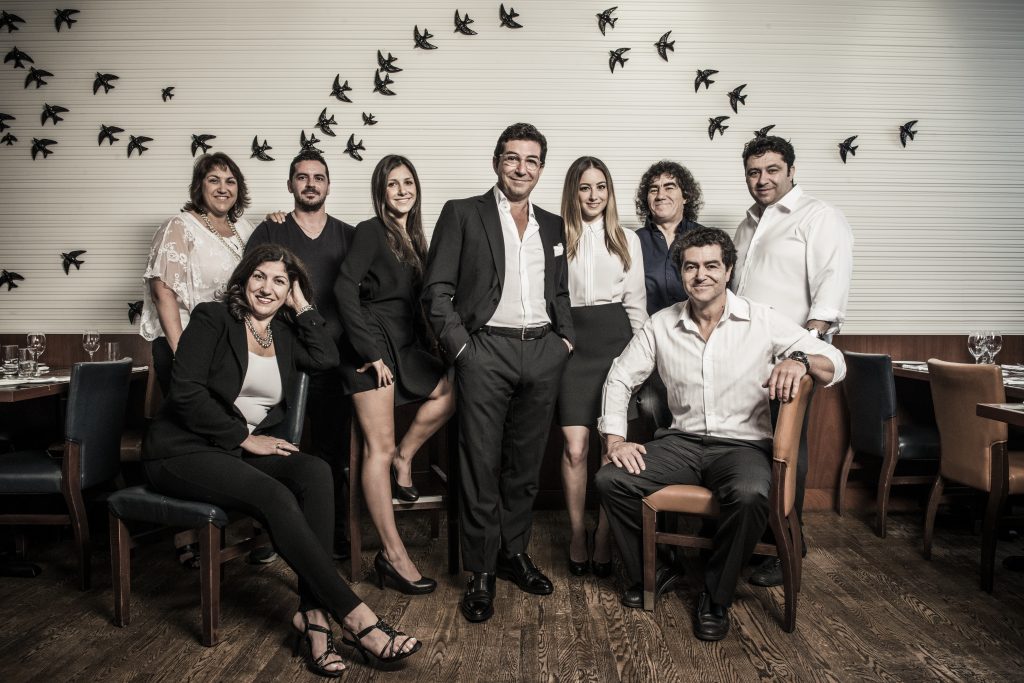 Carlos Ferreira:
a passionate visionary
The idea of helping his fellow Montrealers to discover Portuguese gastronomy and culture is an exciting notion in itself. Doing it with unwavering passion and taking to heart to offer a truly unique experience where quality is a priority, this is the vision of Carlos Ferreira. As you'll see, he took this vision quite far!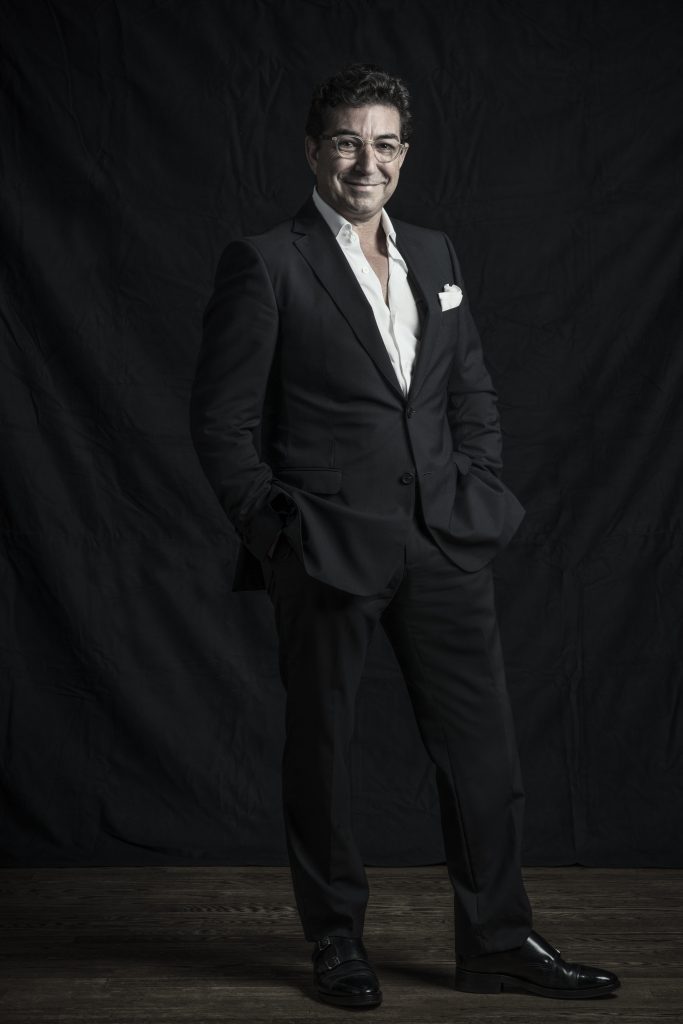 Sandra Ferreira:
the call of the restaurant world
Over and above her responsibilities as Director of Operations of Groupe Ferreira, Sandra makes a point of sharing innovative ideas, and gives time and energy to local charities. Always on the lookout for trends in the restaurant milieu, her vision and passion are certain to take that of her father even further.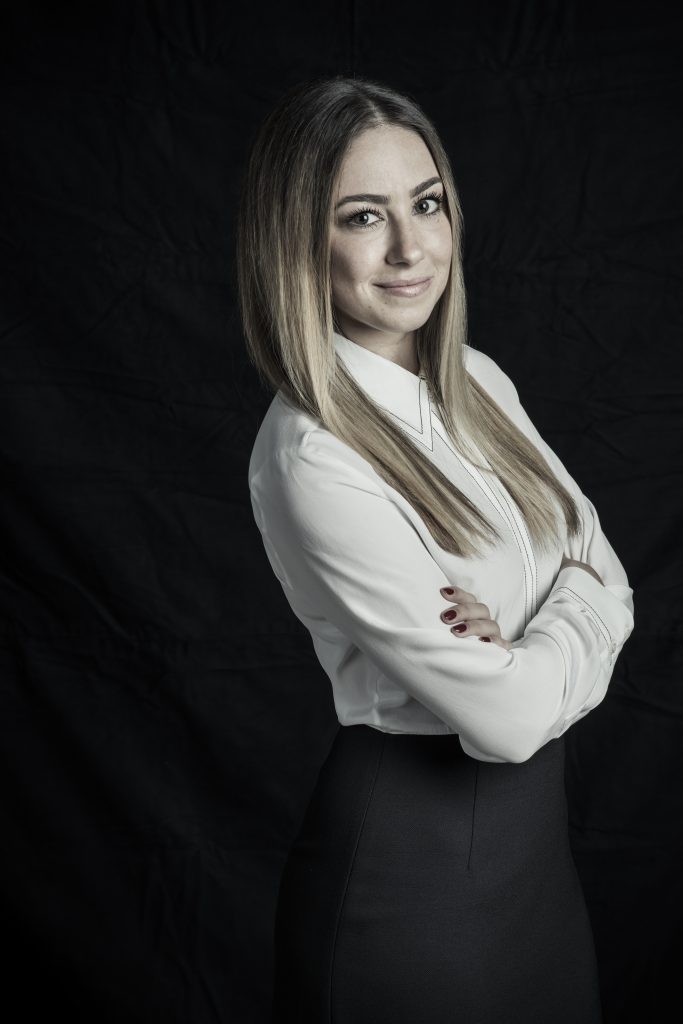 Ferreira quality:
Carefully selected suppliers
The quality and freshness of the products we use are at the heart of our offering. Carlos Ferreira himself selects the suppliers with whom the company does business, in addition to offering his own wines and olive oils.